Click on the thumbnails below to see examples of this theme.
Ariel Cake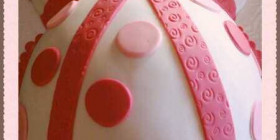 Baby Shower Cake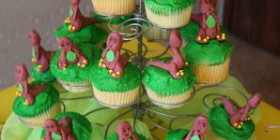 Barney Cupcakes
Cake Barbie 01
Cake Barbie 02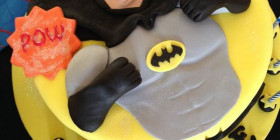 Cake Batman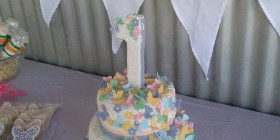 Cake Butterfly
Cake Cars 02
Cake Cars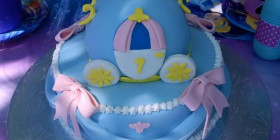 Cake Cinderella
Cake Disney Princess 02
Cake Disney princess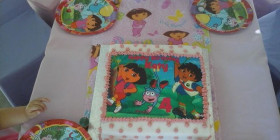 Cake Dora and Diego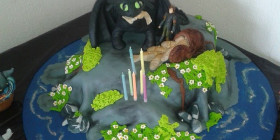 Cake Dragon
Cake Finding Nemo
Cake Frozen 02
Cake Frozen 03
Cake Frozen 04
Cake Frozen 2D
Cake Frozen 3D
Cake Frozen
Cake Hannah Montana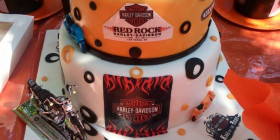 Cake Harley Davidson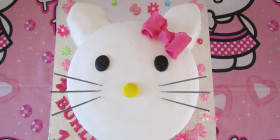 Cake Hello Kitty
Cake High School Musical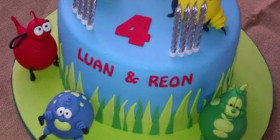 Cake Insects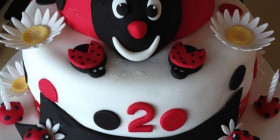 Cake Ladybug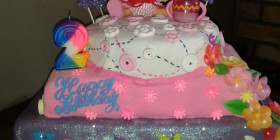 Cake Lalaloopsy
Cake Minnie Mouse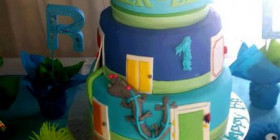 Cake Monsters Inc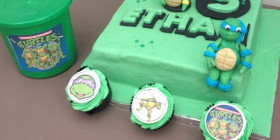 Cake Ninja turtles
Cake Noddy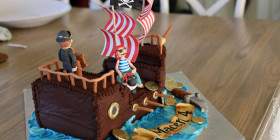 Cake Pirate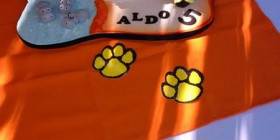 Cake Safari
Cake Sheriff Callie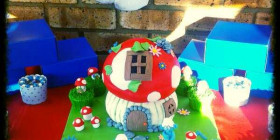 Cake Smurfs 01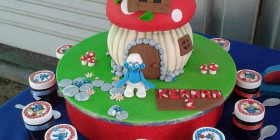 Cake Smurfs 02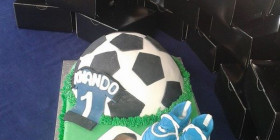 Cake Soccer
Cake Sofia the First
Cake Spiderman 01
Cake Spiderman 02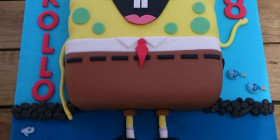 Cake Sponge Bob
Cake Teletubbies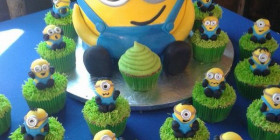 Cakes Despicable Me
Cakes Sofia the First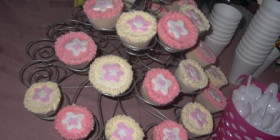 Cupcake Stand
Cupcakes Ariel
Cupcakes Frozen
Cupcakes Mickey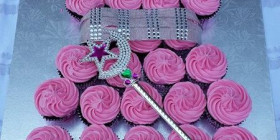 Cupcakes Princess
Cupcakes Teddy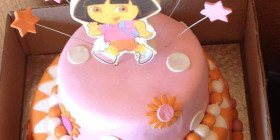 Dora the Explorer Cake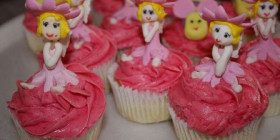 Fairy Cupcakes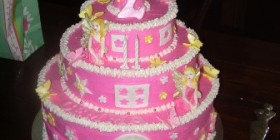 Fairy Princess Cake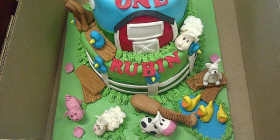 Farmyard Cake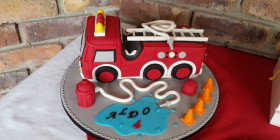 Firetruck Cake
Frozen Cake
Heffalump Flat Cake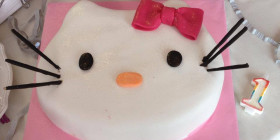 Hello Kitty Cake
Finding Nemo Cake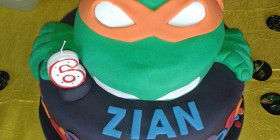 Ninja turtles Cake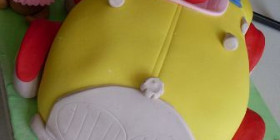 Noddy Cake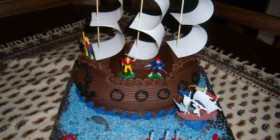 Pirate Ship Cake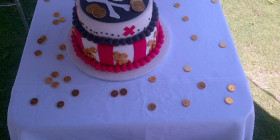 Pirates Cake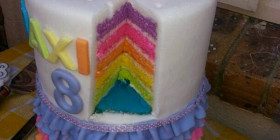 Rainbow Cake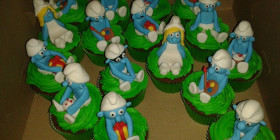 Smurfs Cupcakes
Soccer Cake
Spiderman Cupcakes
Superhero Flatcake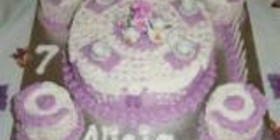 Tea Party Cake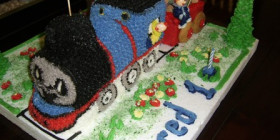 Thomas the Tank Engine Cake
Tom & Jerry Cake
Winnie the Pooh Cake
Please note that pictures of the themes displayed on this website may differ slightly to those that your area franchise may have to offer. Certain party accessories, items of décor and forms of entertainment are not available in some areas.